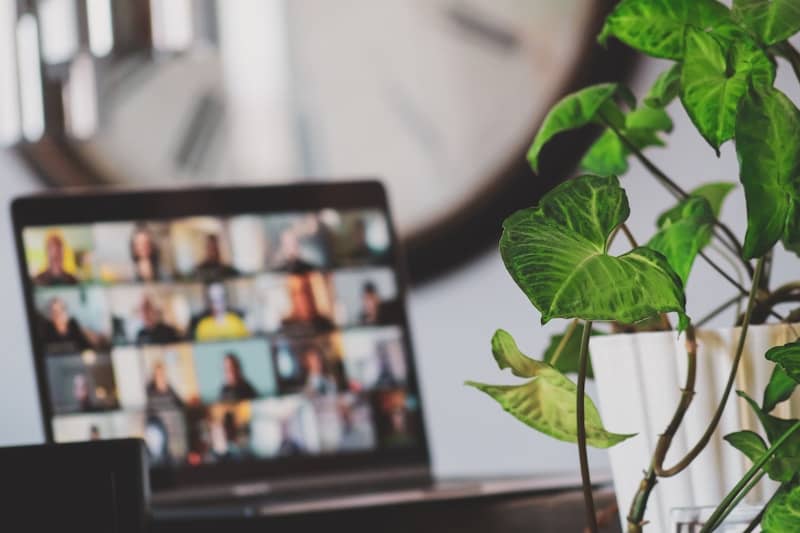 How is this structured?
This multi-part course will be held virtually, in groups of 10 people max.
​
Each meeting will take about 2 hours, with plenty of Q&A and coaching time in the end.
​
Recordings will be available for anyone that can't make the meetings.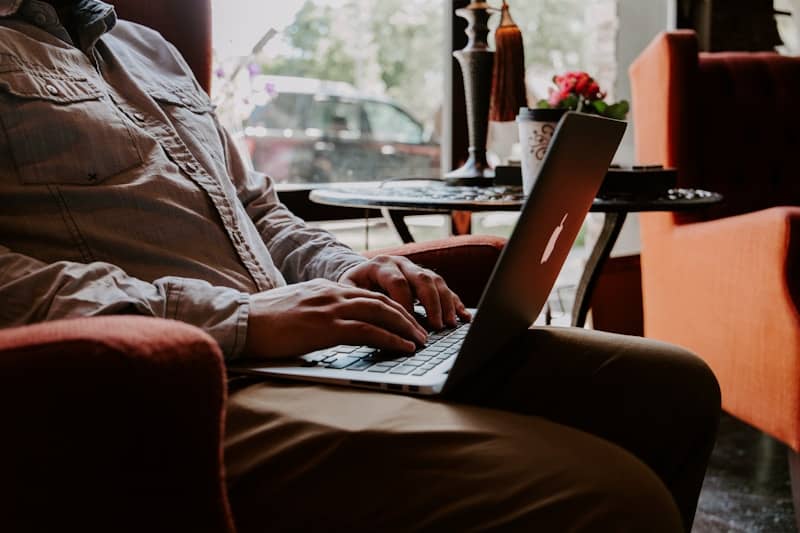 Who is it for?
Employees that want to get the most out of hybrid work.
​
Leaders that want to set their hybrid teams up for success.
​
HR professionals that want to help define their company's future of work.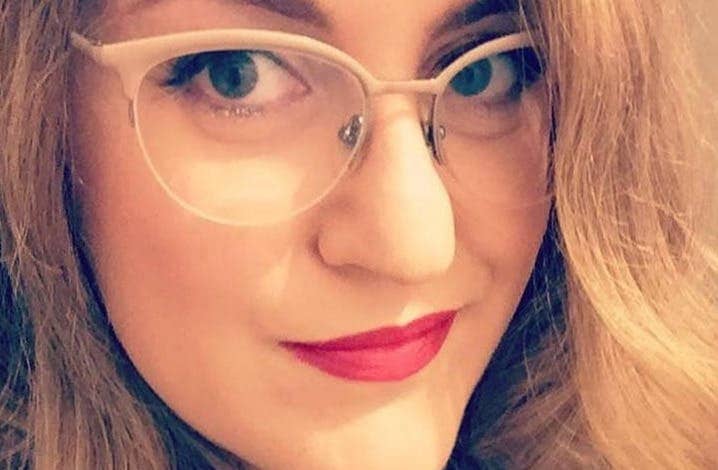 Who is your teacher?
Zaharenia Atzitzikaki has more than 15 years of experience in tech, most of them working remotely or in a hybrid fashion.
​
She has managed co-located teams while working from home for years, so she knows a thing or two about taming hybrid work.
What will we cover?
This course is going to be as practical as possible. The aim is to get a clear idea of the benefits and limitations of hybrid work and a long list of next steps.
We'll cover:
Avoiding hybrid work pitfalls

Organizing hybrid teams

Evolving the workplace

Working asynchronously

Improving hybrid meetings

Retaining culture

Discovering new tools
​
Interested? Sign up for updates.
We respect your privacy. Unsubscribe at any time.